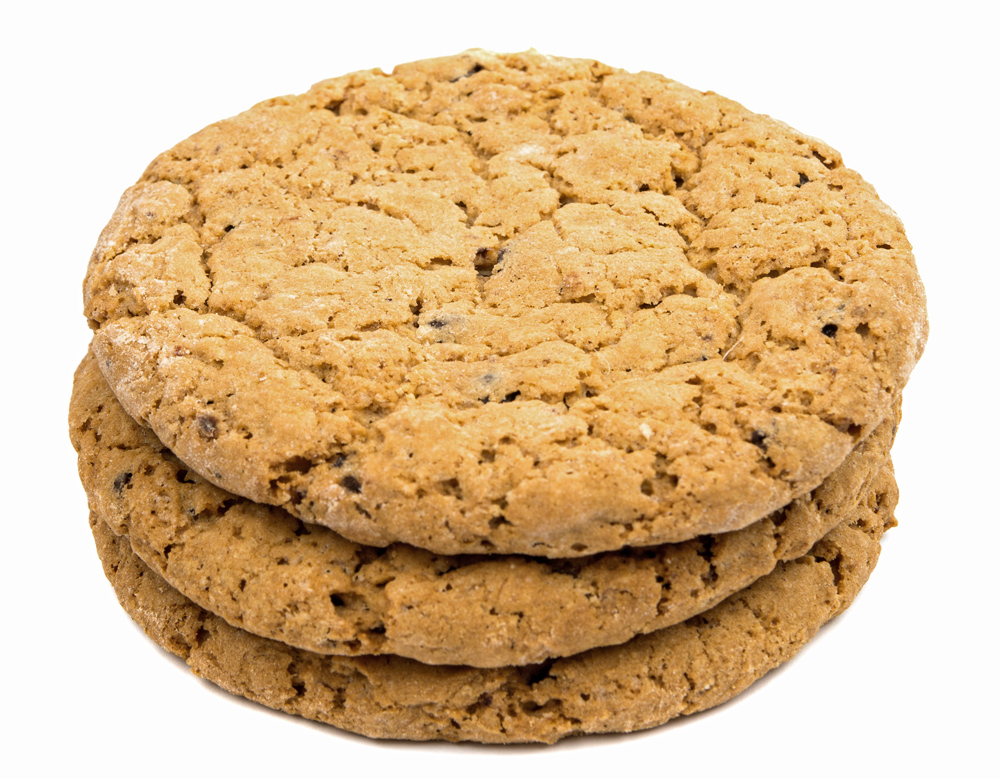 Ruiskatut are thin, crunchy Estonian rye cookies, eaten on their own as a snack or used as the base for canapés topped with cream cheese or lingonberry preserves. These bread-like cookies are often served in Estonia with cocktails. Easy to make, ruiskatut have a complex, slightly bitter flavor from the rye flour that is traditionally used; the rustic flavor is tempered by the sweetness of light brown sugar. Recipe Servings: Serves 6 to 8
Prep Time 5 minutes
+ 1 minute resting
Cook Time 25 minutes
Total Time 31 minutes
Vegetarian
Vegan
Gluten Free
Dairy Free
Kosher
Halal
Directions
In a bowl, beat the butter and sugar until the mixture is light and fluffy.
Sift the dry ingredients together, then gradually add them to the butter mixture. Beat in the milk.
Wrap the dough in plastic and refrigerate for 1 hour.
Preheat the oven to 375°F (190°C). Butter two baking sheets. Roll out the dough to a thickness of 1/4 inch (6 mm) and, using a cookie cutter, cut out 1 1/2 inch (3.8 cm) round cookies.
Place the unbaked cookies on the baking sheets and prick them several times with the tines of a fork. Bake for 8 to 10 minutes, or until light brown. Cool the cookies before serving.